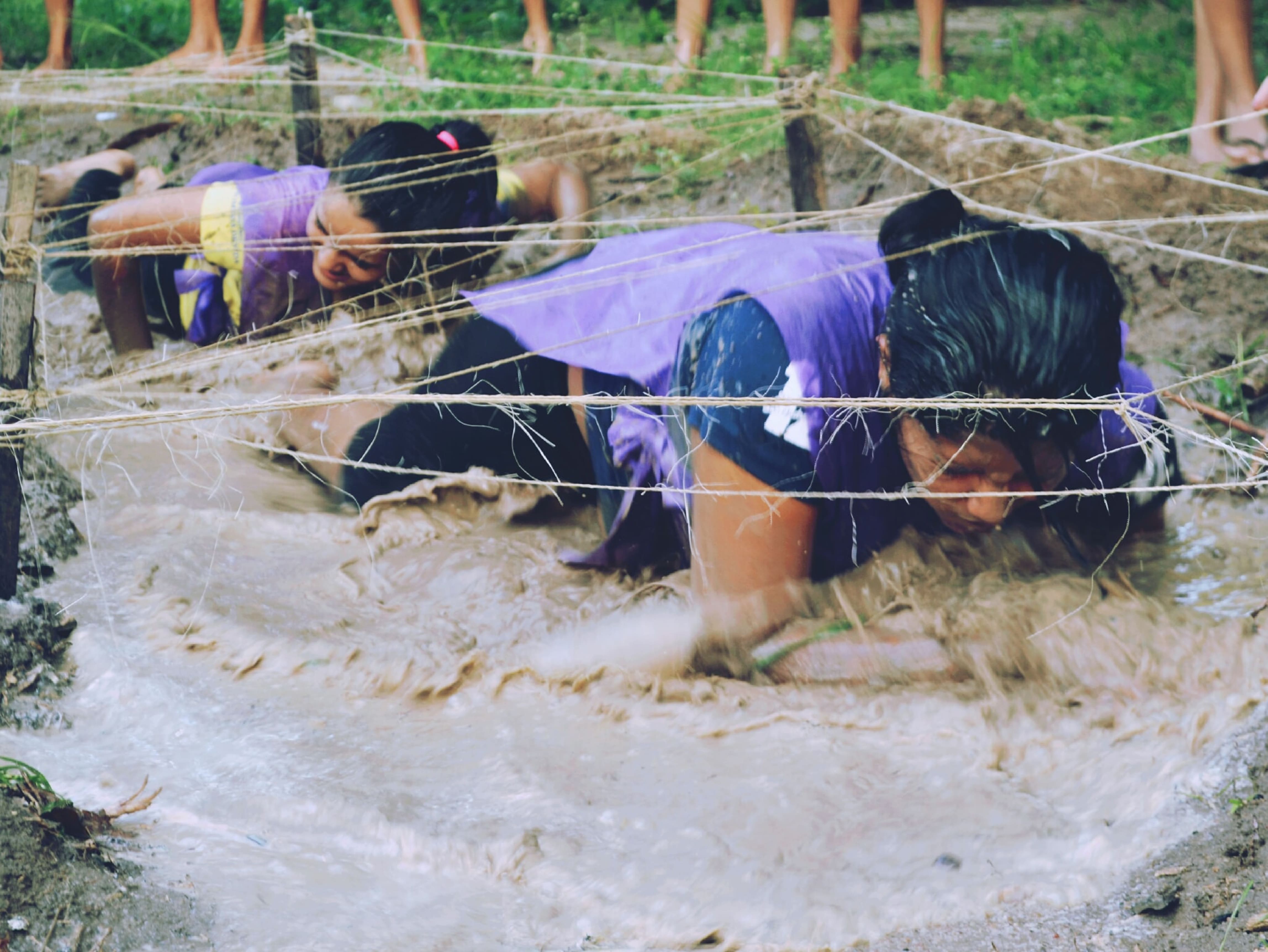 Do Epic Sh*t
Stories sell ideas. The better and the more personal stories you can tell, the more meaningful and inspirational your ideas and presentations will be. And epic doesn't have to mean BIG! Sometimes, the smallest of act of kindness, a chance meeting or personal victory can have EPIC speech potential. Learn to identify the life-affirming experiences you already have and techniques for acquiring new ones.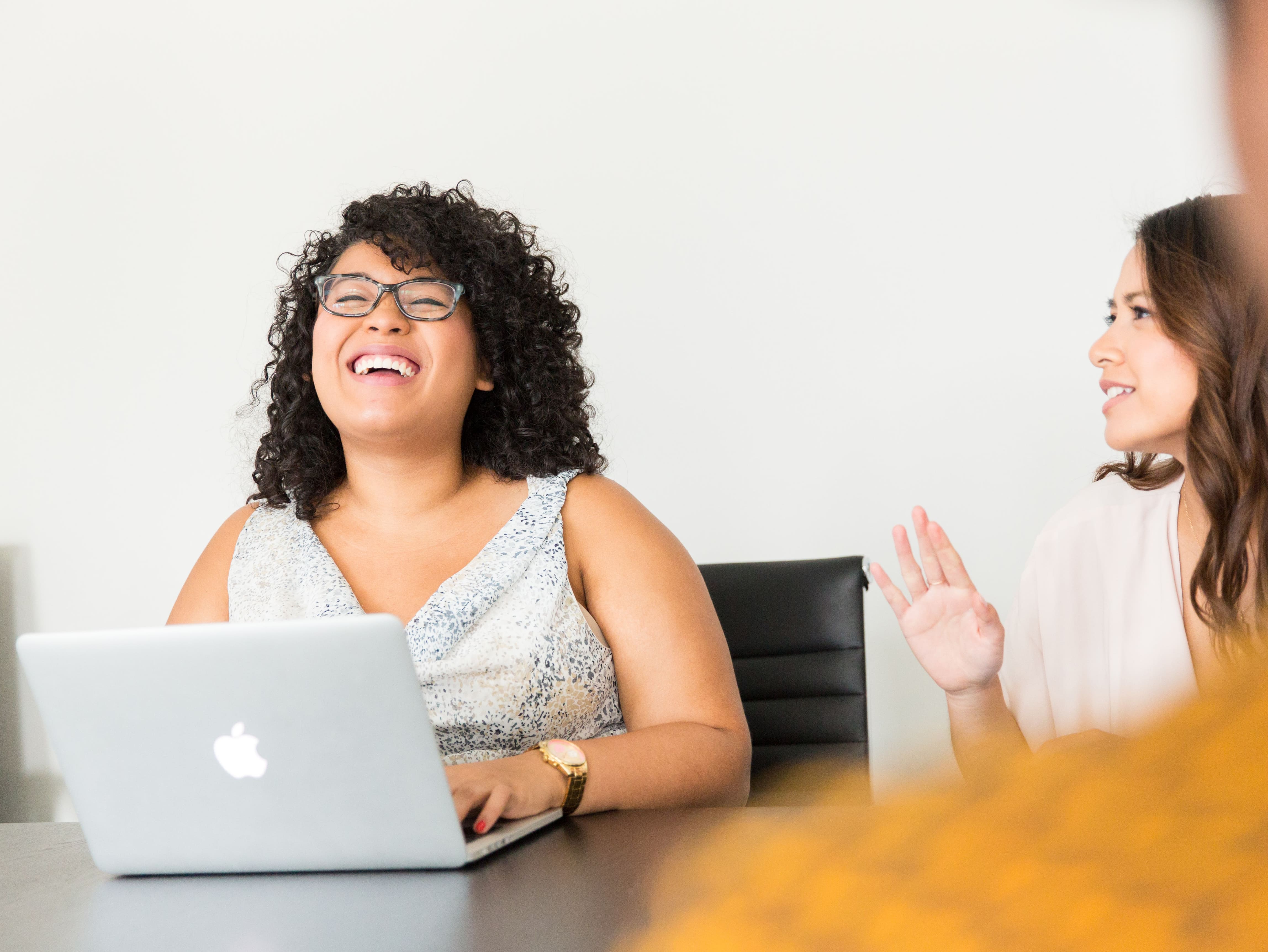 Own Your Anxiety
Talking in front of people is enough to shake the confidence of even the most self-assured CEO. Let alone someone trying to make themselves heard at work, smash a job interview or walk out at TEDx. With practical advice and exercises from industry professionals we explore what exactly your talk-anxiety is, where it comes from and simple ways you can nail those nerves.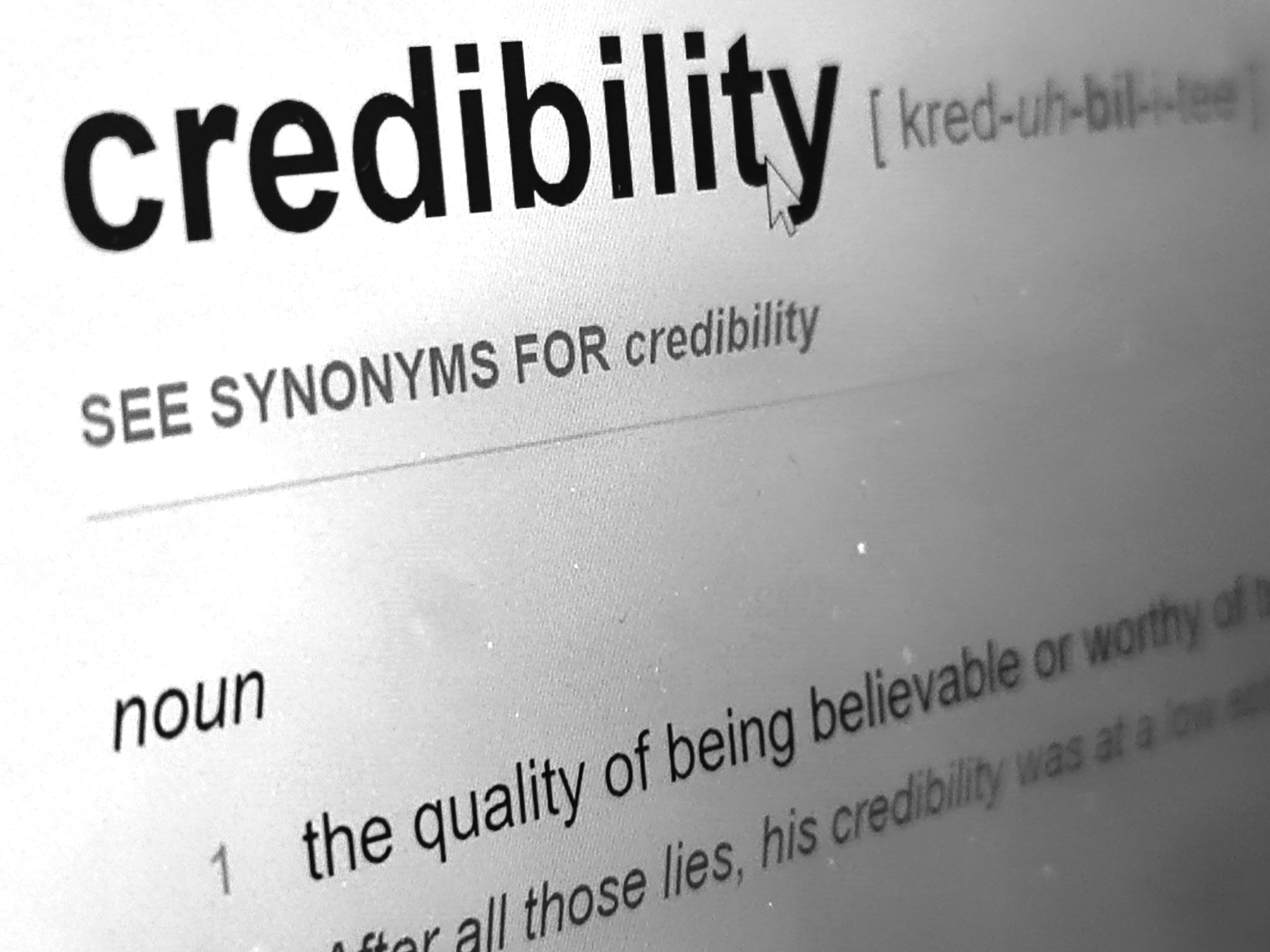 Talk with Credibility
How you speak can change your life. It really is that simple - and that crucial. In an age of relative truth and 'fake news', credibility is a valuable currency. We will teach you what consistency in your talks and presentation material looks like and credible performance techniques to back it up.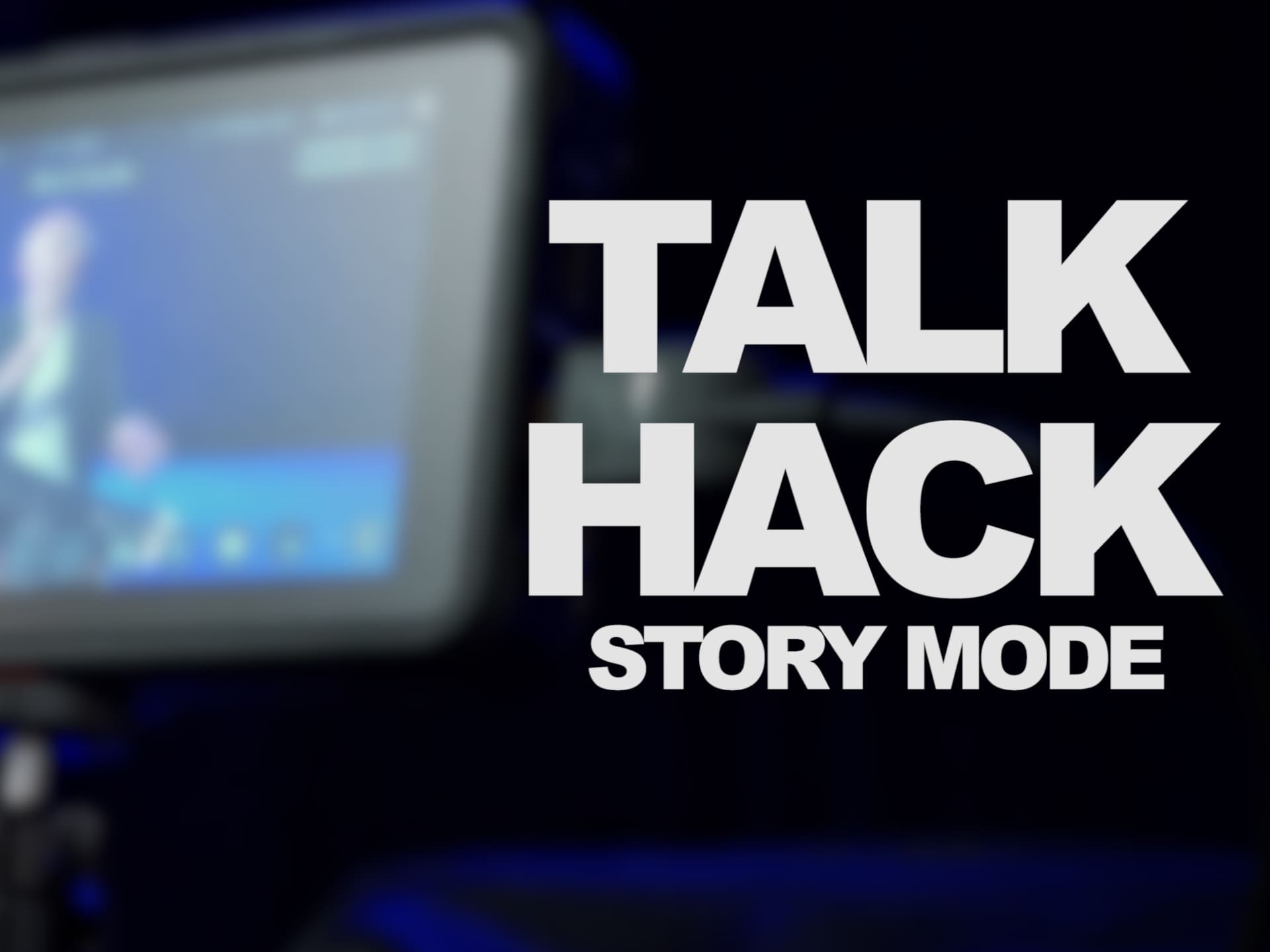 Hack it, to Crack it!
Throughout the course you'll find 'Speech Hacks', short, punchy, inspirational interventions designed to reboot your thinking around key talk techniques and tactics that will challenge your preconceptions and re-wire your public speaking assumptions. Each Hack comes with a quick assignment to test your skills.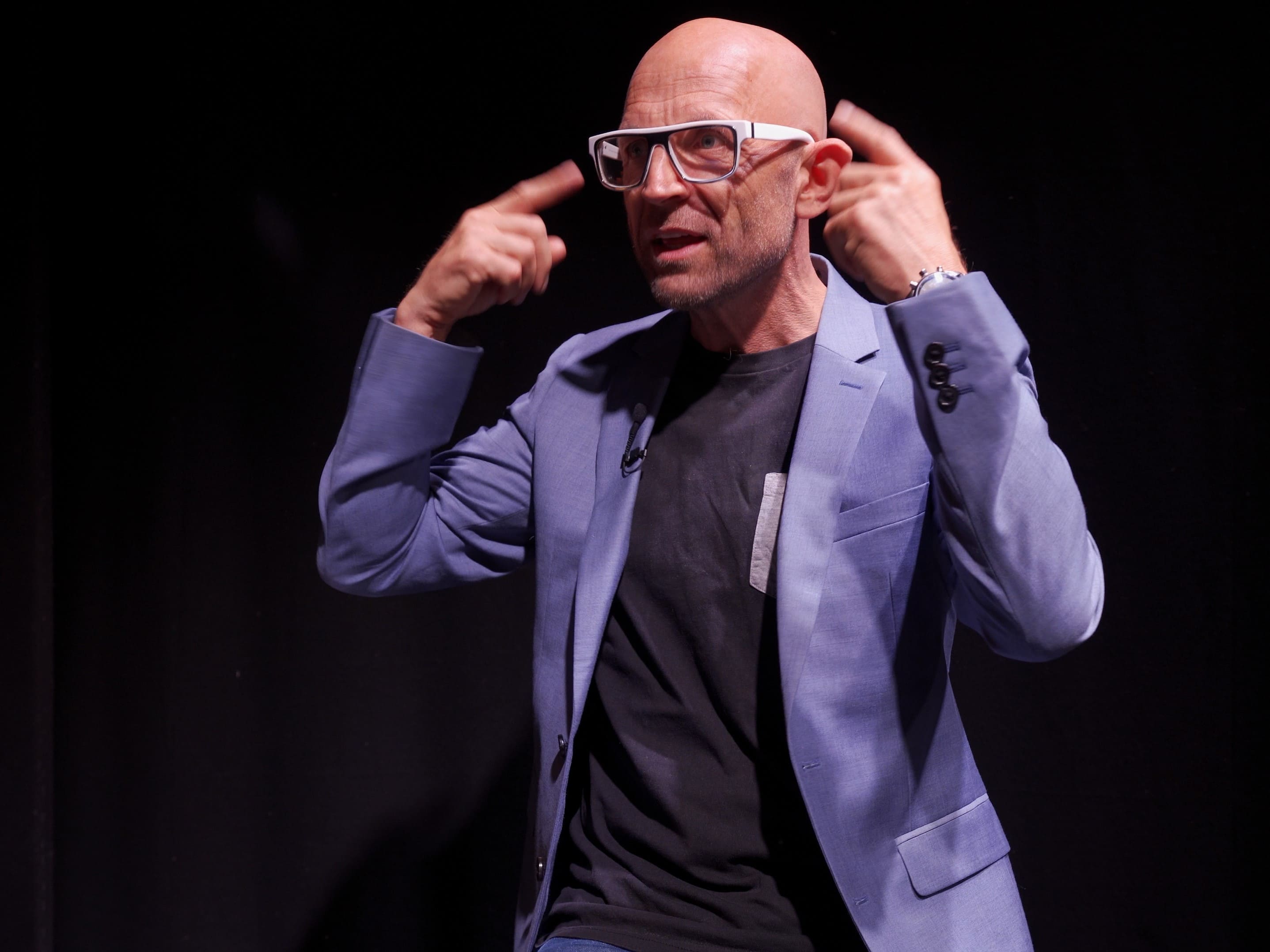 Memorise, Rehearse, Repeat
Supercharge your speech recall and hone your rehearsing with easy-to-follow memory and performance exercises. Instant and effortless recall of every aspect of your written speech is an absolute requirement before a confident public presentation. This part of the course will equip you with the tools to get your performance ready for take off!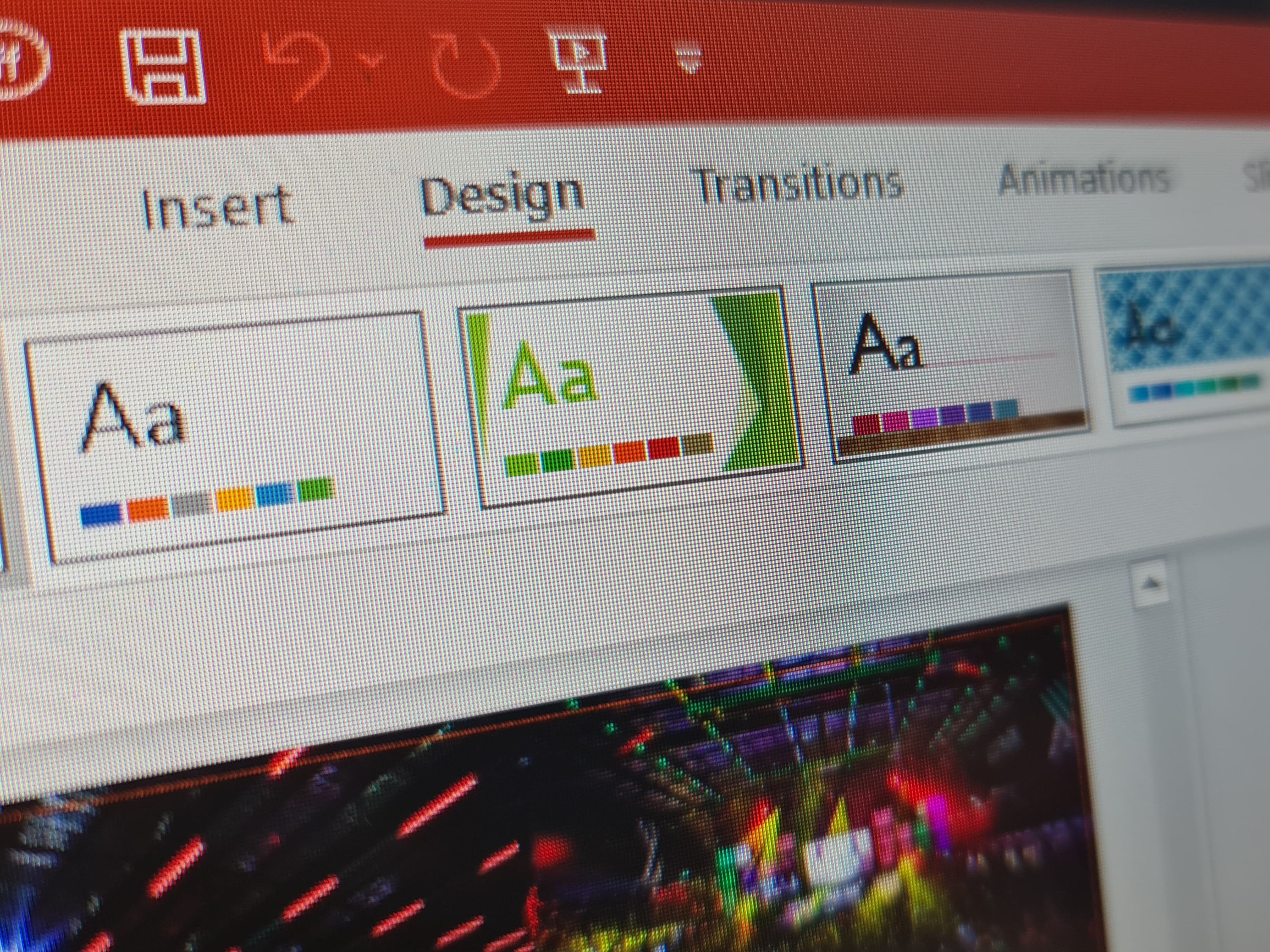 Powerpoint like a Boss
No matter your skill level, our clear, simple, practical tips - based on powerful design fundamentals- will take your presentation from informative to iconic. From fonts that really deliver, to pro image and video techniques, whatever presentational software platform you favour, if you feel your on-screen assets need a creative shot in the arm, get ready to Powerpoint like a boss!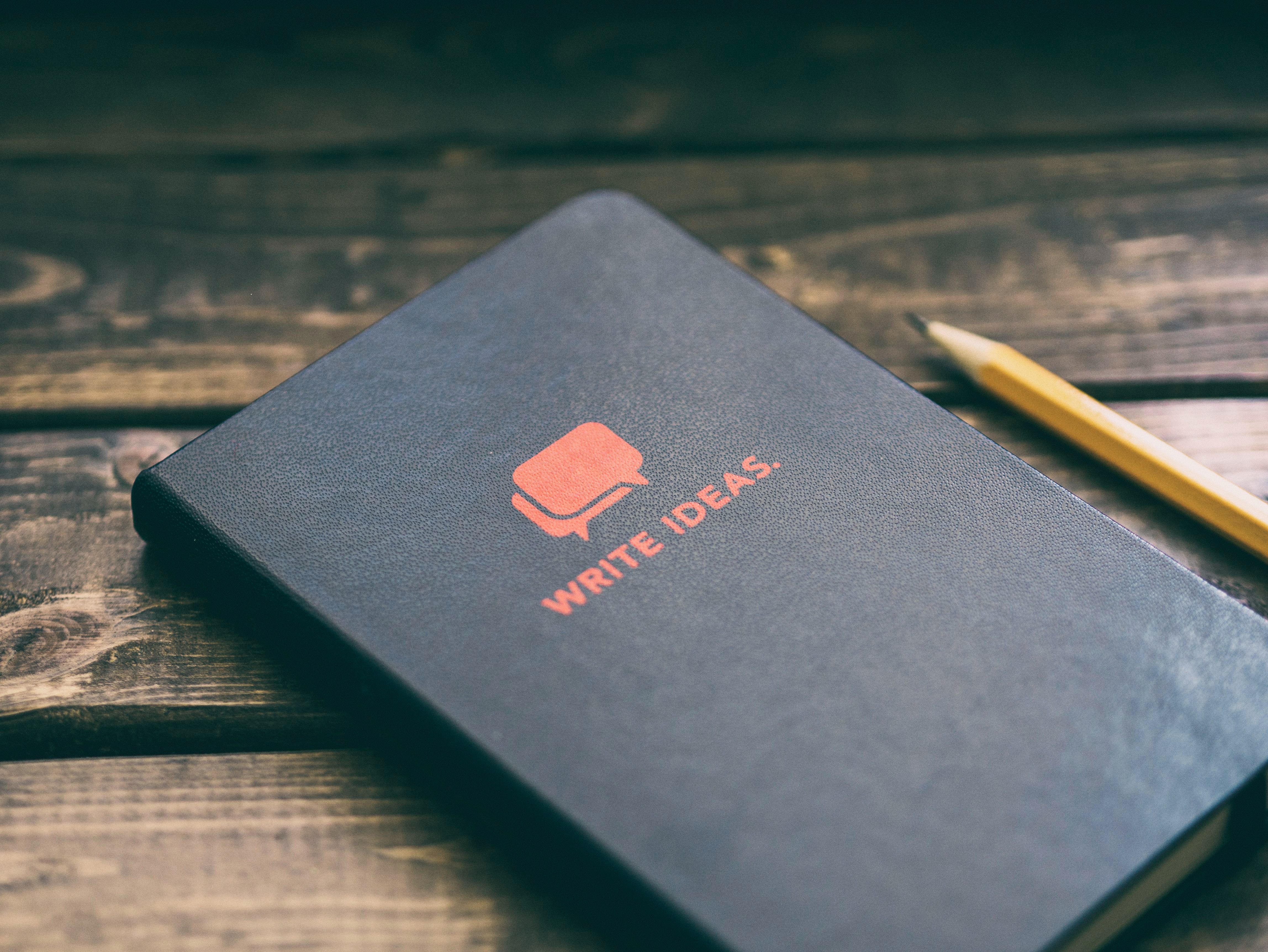 Create a speech in just 5 days
Yes, the course accelerates you through ALL the stages of creating your new speech from scratch to being ready to deliver it - in just 5 days!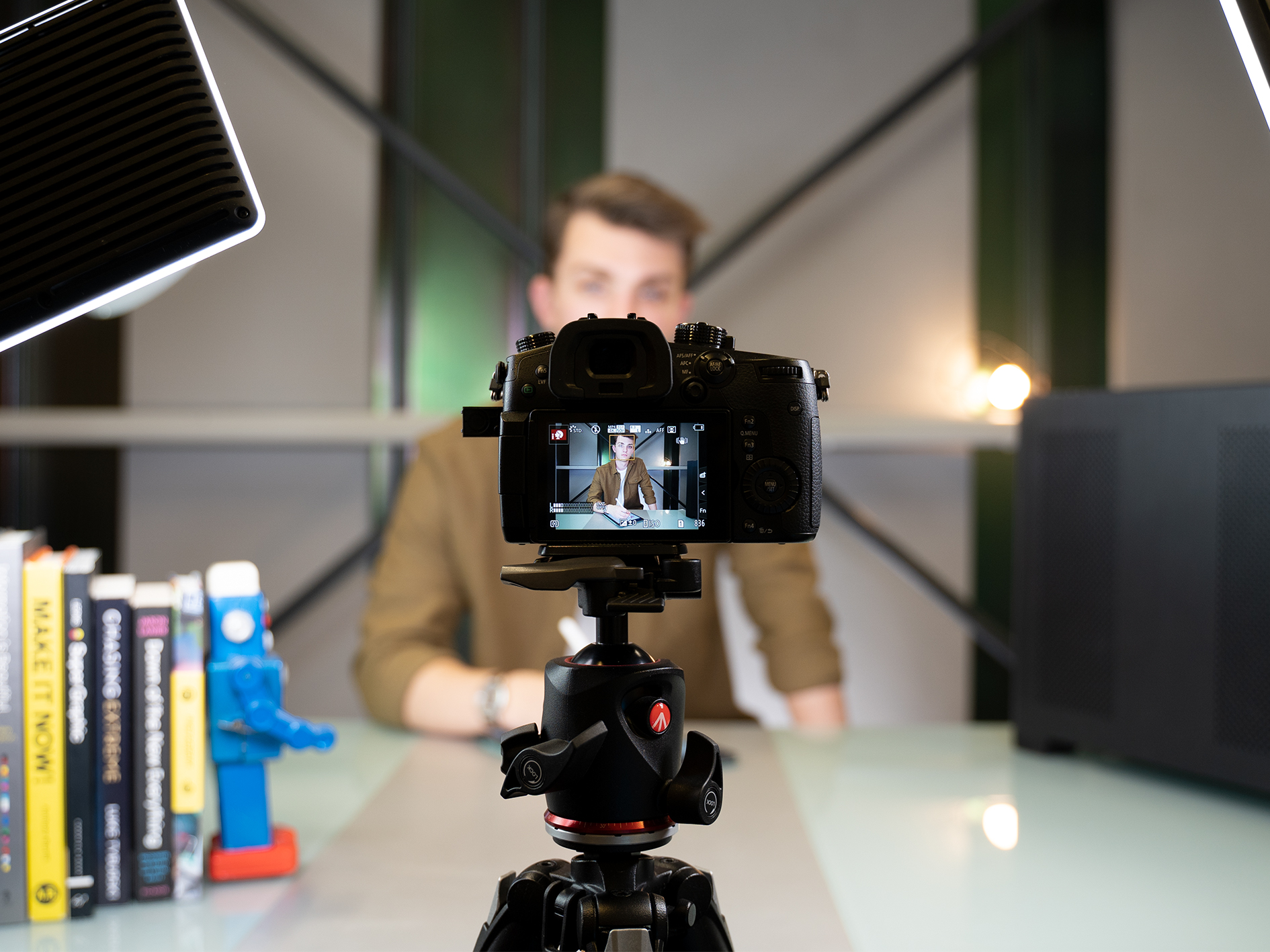 Level-up your Video Conferencing Game
Covid19 has changed everything. Remote working via Zoom, Skype, Teams, entire conferences held virtually are all part of the new norm. You wouldn't turn up for a business meeting in jeans and a hoody and you shouldn't settle for a low-res laptop feed & awful sound. Discover how to tune-up your existing video conference set up and home working environment for maximum impact.